Our Process
Get an IRS receipt for helping others!
Receive a tax deduction, save on your taxes and help us change lives!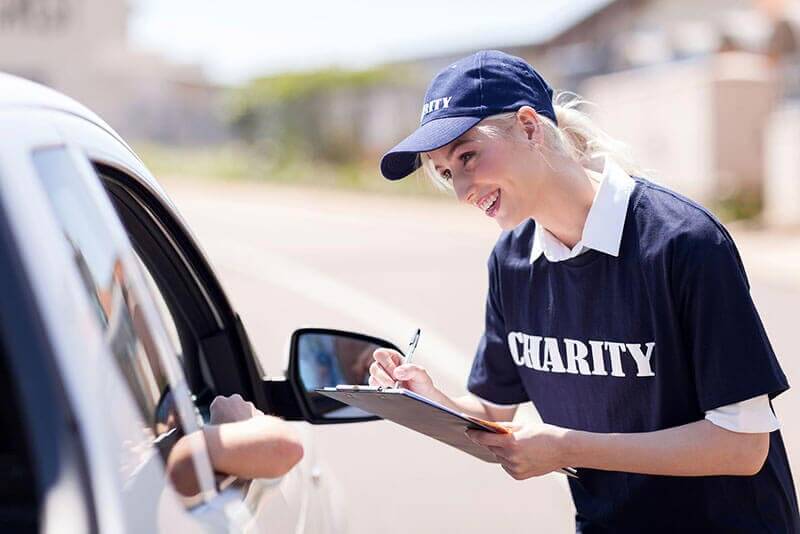 The Process is Simple:
01
Towing
Quick, free pickups. Fill out the online "Donations" form. Print it out.
02
Instant Receipt
Print out your receipt. Prepare title documents by signing title.
03
Release Vehicle
Release vehicle, title and keys to tow driver download tax receipt.
Need further information? Call 1-800-227-2643