Sponsors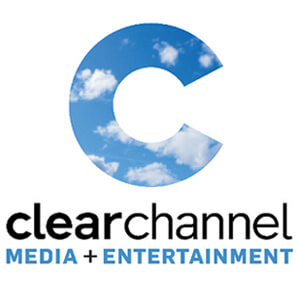 Clear Channel Media is one of the largest radio station and outdoor advertising companies in the United States. We are tremendously thankful to Clear Channel for their corporate sponsorship of Car Angel, without their help many programs would have gone unfunded.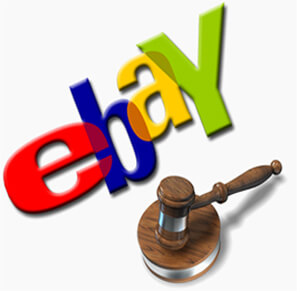 EBay is the largest online auction service in the world with a heart for helping charities. EBay through their Mission Fish program has helped our charity raise countless needed funds and given us a platform to let thousand know about our programs.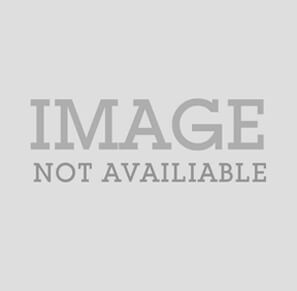 Reignbow Media. We are thankful for the hundreds of thousands of printed and copyrighted materials that have been donated by Reignbow Media. These donations have effectively enabled us to greatly expand our prison rehabilitation literacy program. It now includes every juvenile, state and federal prison in the United States.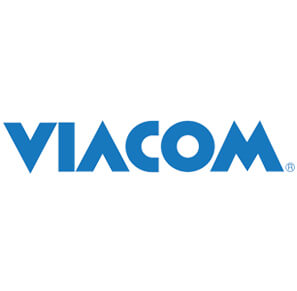 Viacom. One of the largest media conglomerates, Viacom has been a tremendous blessing to Car Angel enabling us to get our message out at greatly reduced rates and effectively increasing our program benefits to the less fortunate.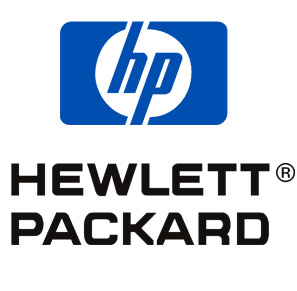 Hewlett Packard. We are thankful for the printers furnished to us free of charge by Hewlett Packard.
AOL, MAPQUEST We are thankful for the low public service rates furnished to us by AOL/Mapquest which enabled us to expand our message nationwide securing much needed funds.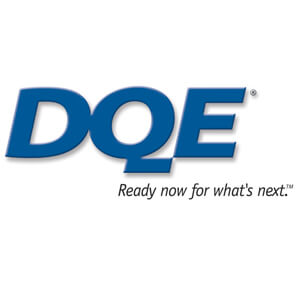 DQE. Through the generosity of the world's largest animation company based in Hyderbad, India we have been able to effectually bring our message of bravery, honest and truthfulness to the world's most influential group - children.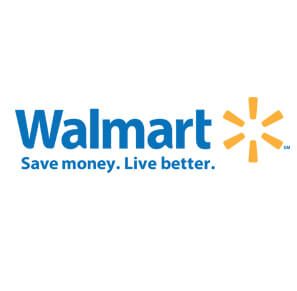 Wal-Mart. Wal-Mart is the world's largest retailer and their managers have continually shown us generosity by giving us steep discounts on products and services vital to our programs.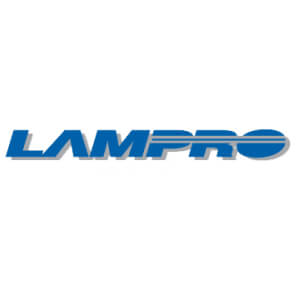 Lampro Laminating We give thanks to Lampro for all of our prison and children's materials which they have laminated professionally thus increasing the life and usage of them in the educational realm.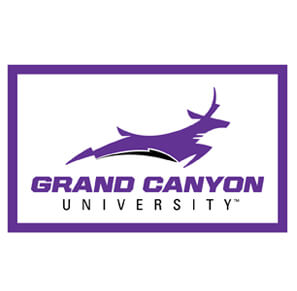 Grand Canyon University has provided scholarships for our students as well as given us generous and effective advertising throughout the United States.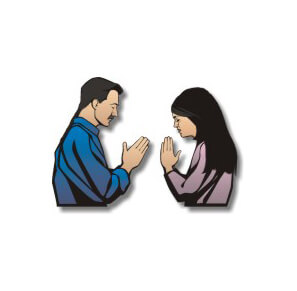 WWW.Prayer.LA is the world's number one website for online prayer. Car Angel would not existed if it was not for their early belief and support of us.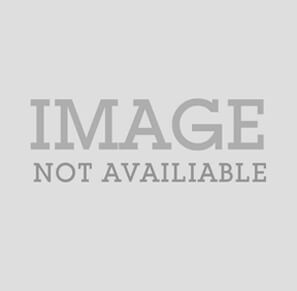 Significant Ventures. Their generosity, knowledge and insight have provided valuable Six Sigma lessons which have given us the opportunity to grow without so many of the mistakes that are made by new organizations, for that we will always be indebted. We are thankful for their sponsorship of both our websites and our long distance service.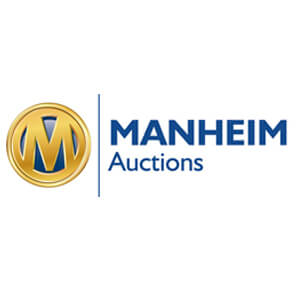 Manheim Auto Auctions. Manheim Auto Auction is the largest wholesaler of vehicles in the United States they have always been generous in their terms and has treated us fairly allowing us to raise funds unimpeded by unfair storage and repair charges.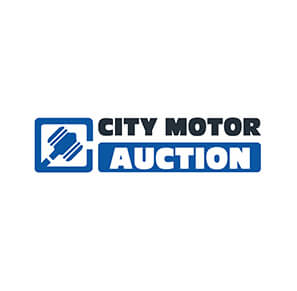 Motor's Auction Group. Through their fair rates, excellent repair services, and superb selling techniques, Motor's Auction Group sponsorship has enabled us to reduce our overhead costs and provided much needed funds to recipients throughout the world.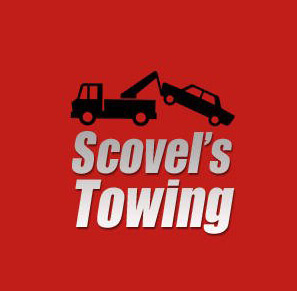 Scovel's Towing is a small company with a big heart. We thank them for the donation of their Los Angeles tow lot and their prompt pickup and repair of hundreds of cars.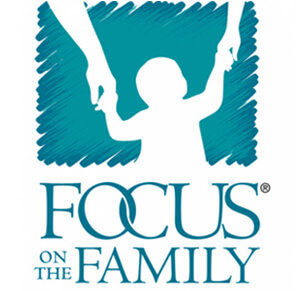 Focus on the Family. We thank their Colorado Springs operators for the many referrals and their belief in us early on. Without the support of Focus on the Family our programs would have suffered greatly.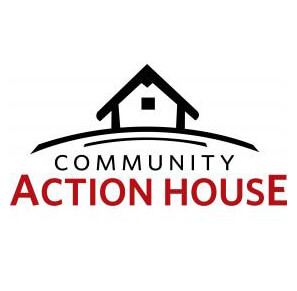 Action House. A large media ministry based in Los Angeles, Action House has been a big sponsor and help in the development and editing of our television shows and children's DVD projects.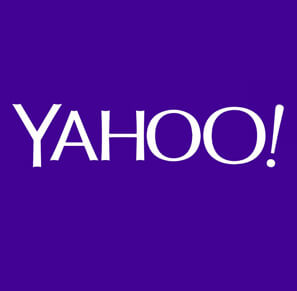 YAHOO! Based in California, Yahoo is the leading website in the world. Through their online directories and search engine listings YAHOO has been generous to Car Angel helping us raise thousands of dollars.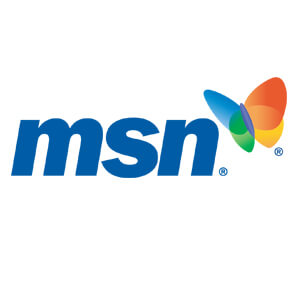 MSN. The world leader in software development and one of the best corporations in the world Microsoft has provided search engine listings that have constantly benefited Car Angel. They also have offered very generous discounts for non-profits on our office software.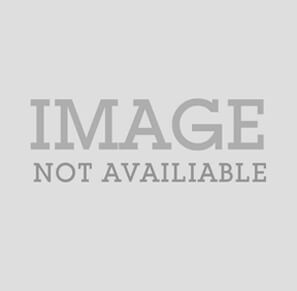 BlackBeanie.net Providing us with Custom Christian Programming for our sites and database connectivity that is vital for our operations.